How do we measure cosmic background radiation?
1

Answer
This is not visible from Earth so our only option is satellite observations.
Explanation:
Three (very successful) satellites have measured with increasing sensitivity the CMBR. They are COBE, WMAP and Planck. Note these were also able to resolve increasingly fine angular scales, allowing stupendous conclusions to be drawn from the data.
A comparison can be seen here: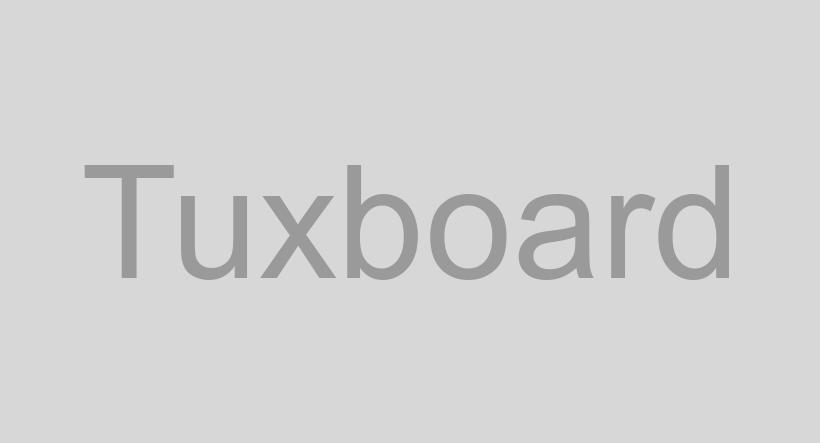 Perhaps you wanted a more technical answer, but this is a start.
Impact of this question
1077 views around the world