How did Mendel come to work with pea plants?
1

Answer
Below is my shortest description. This answer is a biographical data.
Explanation:
Mendel studied philosophy and physics at Palacky University in Olomouc. It is interesting to note that the Palacky University was the center for researching heredity of herbs and animals. After theology and studying physics in Vienna he settled in the monastery of St. Thomas in Brno. In the monastery, apart from gardening, beekeeping and customary monastic duties, he was fascinated by astronomy and meteorology.
For his research work on inheriting plant traits, Mendel was motivated by the work of his professors from the University of Palacky, but also by the work of religious monks from the monastery.
He spent his research in a monastery garden on a surface of 2 hectares. This garden was already planted before by the former priest in 1830.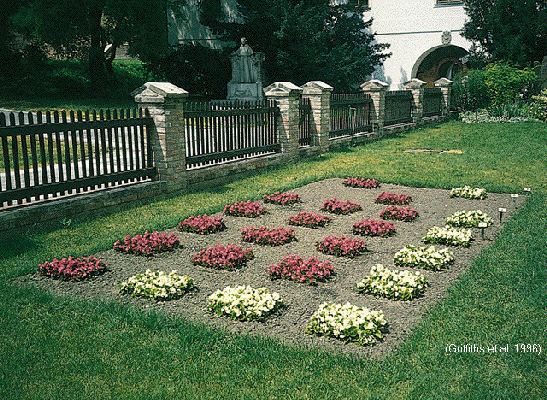 Impact of this question
2893 views around the world