How does resonance affect the sound quality of a musical instrument?
1

Answer

Resonance will primarily affect the volume of the sound produced.
---
At resonance there is a maximum transfer of energy, or a maximum amplitude of the vibration of the driven system. In the context of sound amplitude corresponds with volume.
Given that musical notes are dependent upon the frequency of the waves produced the quality of the music should not be affected.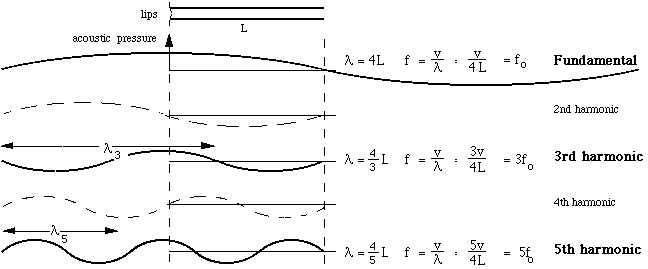 Impact of this question
6954 views around the world