What is the chemical formula for the ionic compound formed when elements of Ca and N react?
1

Answer

Calcium nitride is a red-brown, crystalline solid made up of calcium and nitrogen. Its chemical formula is #Ca_3N_2#. The ratio will be determined by the charges of the ions.

(3 x Ca2+) = +6
(2x N3-) = -6
The net charge of the compound will be zero.
Calcium nitride is formed along with the oxide, CaO, when calcium burns in air. It can be produced by direct reaction of the elements:
3 Ca + N2 → Ca3N2
Crystal structure - Cubic, cI80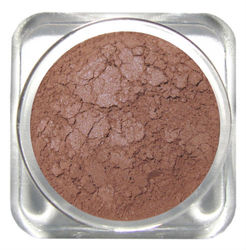 Impact of this question
46521 views around the world