What is the definition of an externality?
1

Answer
An externality is a benefit or cost that affects someone who is not directly involved in the production or consumption of a good or service.
For example, imagine if an area were heavily polluted. Even though a farmer had nothing to do with the creation of the pollution, they are still negatively impacted by its presence.
Externalities can have negative or positive impact.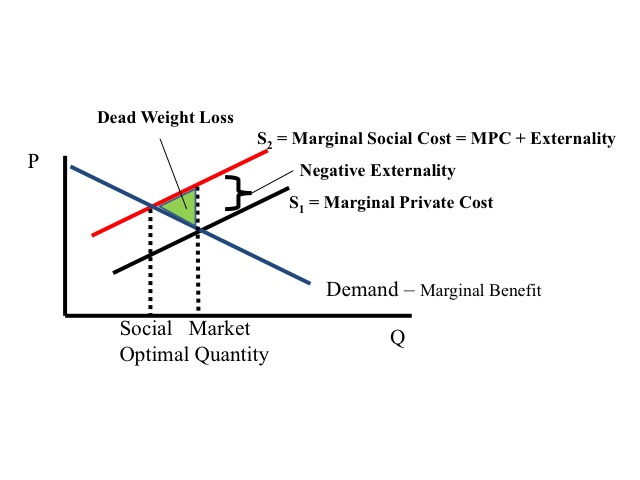 Impact of this question
3065 views around the world