Which areas were separated by the Iron Curtain?
1

Answer
All of Soviet and all puppet states.
Explanation:
The iron curtain was the border between Western capitalist countries, and communist Soviet puppet states in East Europe.
That border stretched from East Germany, to Czechia, to Slovakia, to Hungary, to Romania, to Bulgaria.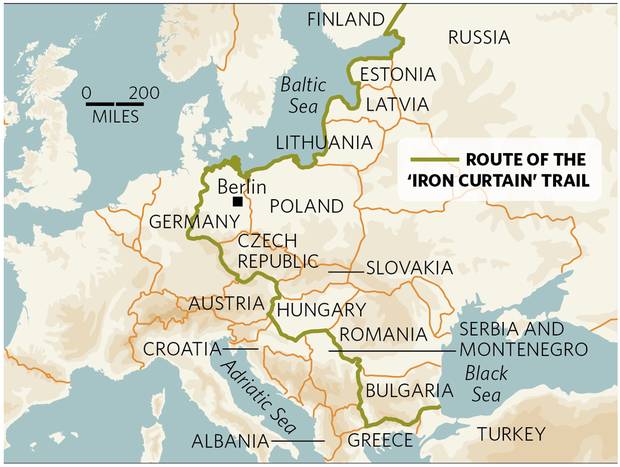 Impact of this question
1492 views around the world