Why is aromaticity important?
1

Answer
Aromaticity is important because it makes molecules more stable.
Aromatic compounds play important roles in biochemistry and in industry.
IMPORTANT BIOCHEMICAL AROMATICS
Aromatic compounds play key roles in the biochemistry of all living things
Amino Acids
Amino acids are the building blocks of proteins. Four of them — histidine, phenylalanine, tyrosine, and tryptophan — are aromatic.
Nucleotides
Five nucleotides make up the sequence of the genetic code in DNA and RNA. All five — adenine, guanine, cytosine, thymine, and uracil — have aromatic rings. They contribute to the stability of DNA and RNA.
Heme
The molecule heme contains a ring system with 22 π electrons. According to Hückel's 4#n# + 2 rule, it is aromatic (#n# = 5).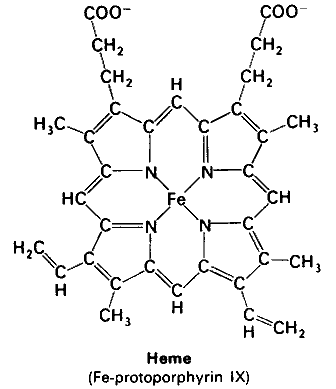 IMPORTANT INDUSTRIAL AROMATICS
Important commercial aromatic compounds include benzene, toluene, 1,2-, and 1,4-dimethylbenzene.
These in turn are the starting materials for compounds such as styrene, phenol, aniline, polyesters, and nylon.
Impact of this question
6482 views around the world