Can I determine aromaticity by Hückel's rule?
1

Answer
Yes, you can use Hückel's rule to determine aromaticity.
Hückel's rule says that a planar, conjugated, cyclic molecule is aromatic if it has 4#n#+2 π electrons. The value of #n# can be zero or any positive integer.
The most common aromatic molecule is benzene (#n# =1).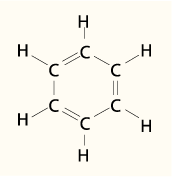 Azulene is aromatic (#n# = 2). So are heteroaromatic compounds such as pyridine, thiophene, and imidazole (#n# = 1).

[14]-annulene is aromatic (#n# = 3).
So is [18]-annulene (#n# = 4).
Many organic ions are aromatic. These include the cyclopropenyl cation (#n# = 0),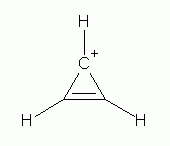 the cyclopentadienide anion (#n# = 1).
and the tropylium ion (#n# = 1).
Impact of this question
1797 views around the world