What biome is Chicago?
1 Answer
Write your answer here...
Start with a one sentence answer
Then teach the underlying concepts
Don't copy without citing sources
?
Answer
Write a one sentence answer...
I want someone to double check my answer
Answer:
Chicago is located near Lake Michigan, USA (Illinois). It is in Great Lake region and the area is included in temperate forest biome.
Explanation: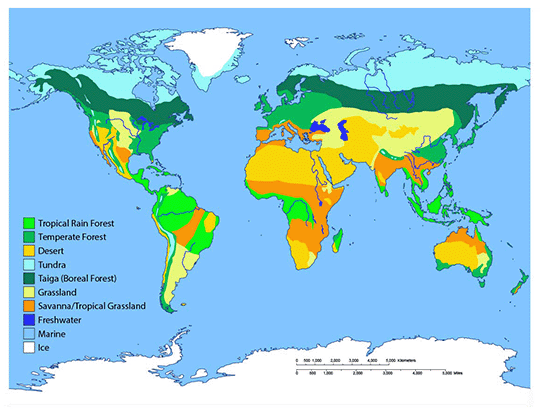 Was this helpful? Let the contributor know!