What parts of a nucleotide make up the backbone of a nucleic acid?
1

Answer
Back bone of nucleic acid is made up of phospodiester bonds that exist between successive pentose sugar molecules of nucleotides.
Explanation:
Phosphodiester bond connects 3' carbon of one sugar with 5' carbon of another sugar.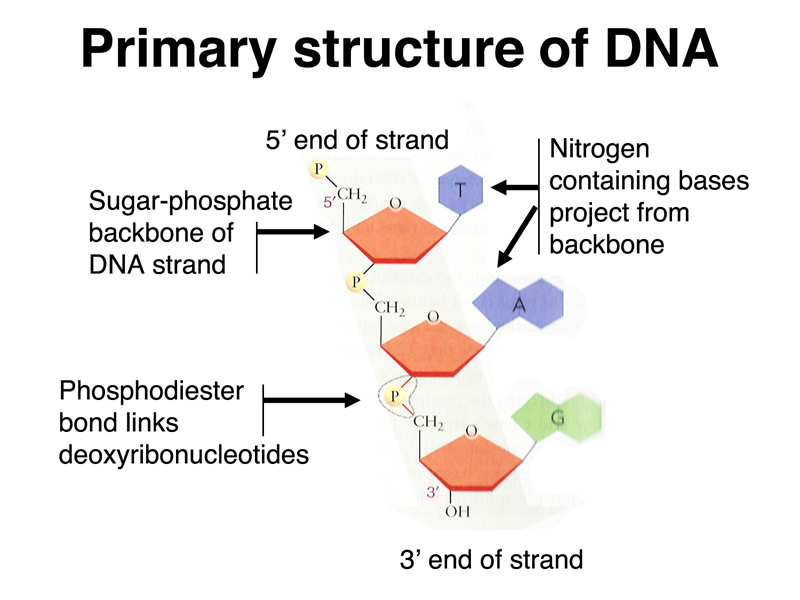 Impact of this question
4008 views around the world